Our Contact Information
Mixing Live Sound is produced from a home office located in East Central Florida, USA. The best way to contact us is to use the site email address:
Book of the Day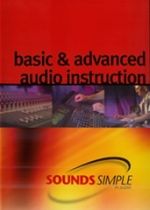 The Sounds Simple Audio Training System will teach you everything you need to drastically improve your audio skill set. It is the one educational tool every sound engineer should get their hands on.
Check It Out